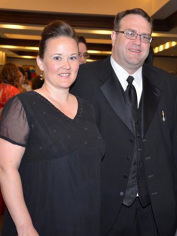 John Faison
is our Executive Director. He is passionate about sharing about God's love for immigrants with others. He believes that welcoming immigrants will bring a blessing to the church, to our communities and to our nation.
Phone (919) 322-0360 ex 26
email
Jenni Faison
is the co-founder and coordinator our translation services. Her training and language abilities enhance CIR's outreach among immigrant communities.
Phone (919) 391-8322
email
---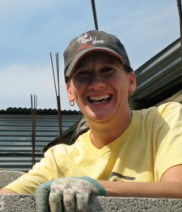 Cindy Motamen
is CIR's Director of Operations. She brings many years of experience managing small, start-up businesses and a heart for immigrants.
Phone
(919) 322-0360
ex 22
email
---