Volunteer Opportunity
You still have an opportunity to give back to the community,
come and make this wonderful, and
Don't forget the wrapping paper!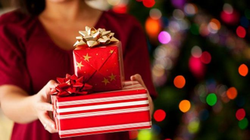 Christmas Toys for Tots Program
an awesome time for many families.
YOU CAN participate with us this

December 15 or 16
What can YOU do? You can...


---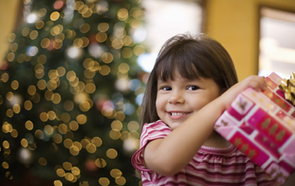 On Friday 15th (between 4-6pm)
Donate your time:
-Load and unload toys from a truck
-Organize toys on tables
-Donate Items needed:
-Coffee and cookies for refreshment
-Material for wrapping the gifts, bows, etc
---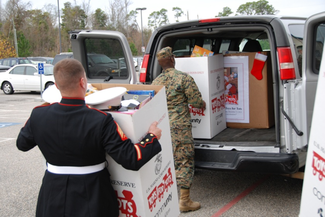 On Saturday 16th
(any time between 9:30am to 6:00pm):
- Bring a roll of wrapping paper
-Smile and welcome people at the door
-Wrapping gifts
-Praying with families
-At the Registration Table
-Helping families to find their gifts
-Play a Christmas DVD for those waiting their turns
---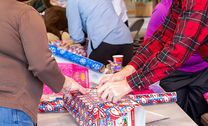 are certain that with YOUR participation,
more than 100 Kids will experience
a more meaningful and wonder-filled
Christmas than ever before.


---